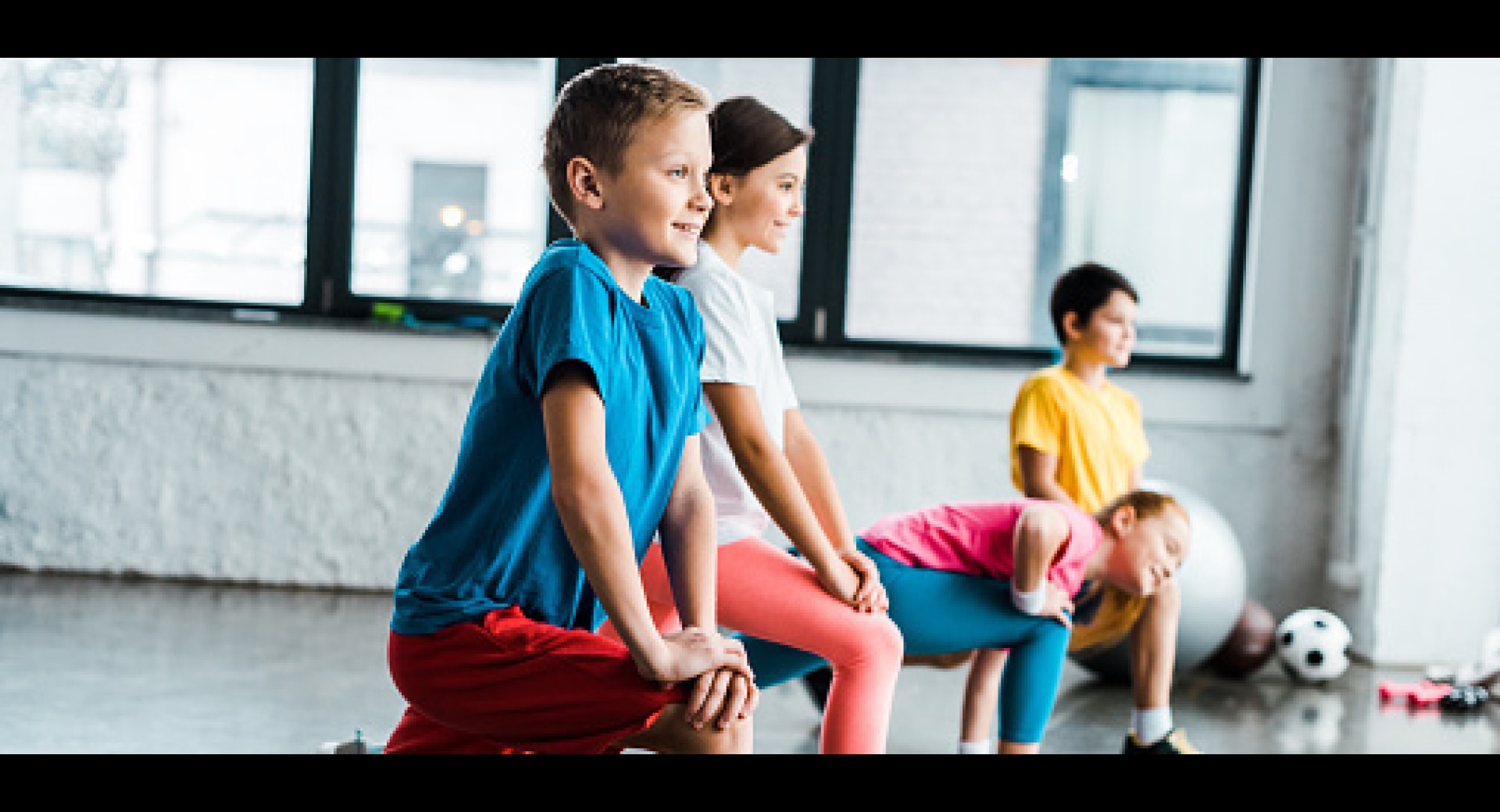 The Y Club Afterschool Program is for any child in grades K-5 in the Kirksville R-III School District. In this licensed program, children receive homework help from professional teachers, along with a healthy afternoon snack, and participate in a fun variety of activities in a safe, nurturing environment.
Who: Children in grades K-5
When: Monday-Friday from the end of the school day until 5:30pm
Where:
Grades K-2 - Kirksville Primary School
Grades 3-5 - Ray Miller Elementary
Fees:
Members - $100/month
Non-members: $150/month
Register at any time during the school year for the current year. Registration for the next school year will be announced during the summer.
Individuals must register in person at the YMCA
Daily Activities
Super Snack (This nutritious after school snack includes meat or meat alternative, whole grain, fruit, vegetable, and milk.)
Scheduled Homework Time
Organized Physical Activity
Creative Arts and Music
Special Guest Educators
Fun with Friends
We follow the Kirksville R-III School District schedule for holidays and days off.