SCHOLARSHIP ASSISTANCE PROGRAM
We Want To See You Succeed
At the Adair County Family Y, we believe in community. We believe that everyone deserves the opportunity to experience all that life has to offer. Our goal is to make the YMCA affordable for all. In an effort to make the YMCA affordable to everyone, we offer scholarship assistance for membership, program and child care costs.
Participation in our programs isn't based on the ability to pay full price. Scholarships are available through a simple process.
If you think you qualify for a scholarship, please contact a Member Services Representative at the Front Desk for assistance.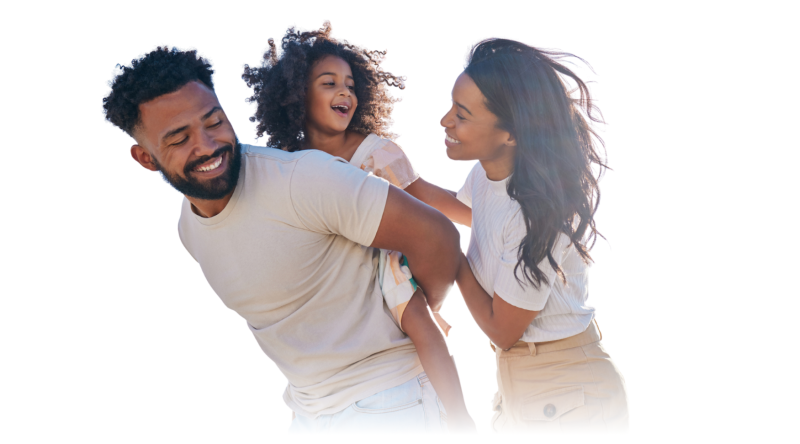 What is the YMCA's Scholarship Program?
The Adair County Family YMCA's scholarship program provides financial assistance to individuals, families and children for membership costs, child care costs and program costs. Generous private contributors in our community have been giving to the Strong Kids Campaign in order for reduced rates to be given to qualifying individuals, families and children.
How will the financial assistance amount be determined?
Financial Assistance amounts are determined by percentage and based upon income and family size. We also take into account that financial need may be temporary or may be dependent on factors beyond income and family size.
How long will the financial assistance continue?
Scholarship recipients do not need to reapply annually but do need to provide updated income information annually to determine whether the recipient's qualification status has changed.
How is confidential information handled?
Only you, the scholarship representative and member service staff have knowledge of the scholarship application.
How quickly can I expect to receive a scholarship announcement?
This will depend on how fast you are able to complete the application, gather the requested documents and return them to the Y. An application that is complete upon our receipt can usually be processed in less than 5 business days. However, please allow up to ten business days for processing. You may call and inquire as to the status of your scholarship if at least 3 business days have passed since your application was submitted. Occasionally there are issues reaching applicants by phone due to illegible handwriting, disconnected phone numbers, disregarded phone calls, no voicemail available, etc., therefore, we encourage active follow up because we may be trying to reach you!
May I do anything in return for scholarship assistance?
Yes! The Y is a volunteer organization, and we gladly accept the help of children and adults alike! Also, our donors especially appreciate knowing how their contributions are used, so submitting your story about how you have benefited from our Scholarship Program would be greatly appreciated.
We assist you along the way
We have discounts for active duty military memberships. Please talk to the staff at the front desk if you have any questions or call us at 660-665-1922.
If you are insured by United Healthcare, you may be qualified for a membership full paid by United Healthcare. This is not a reimbursement as they will pay your membership outright for each month that you use it! Call the phone number on the back of your United Healthcare card and ask for your Renew Active or One Pass code! Look for more information under the "Membership Plans & Requirements" section of this website.
We also offer corporate discount groups for local businesses. Please ask the front desk staff if your employer has a plan with us or call us at 660-665-1922. If you are an employer seeking group discount for your staff, please call the YMCA and speak to Misti Harris or email mharris@adairymca.org.
Finally, follow our Facebook page for discounts and specials offered at various times during the year.
With a focus on youth development, healthy living and social responsibility Y volunteers give men, women and children of all ages and from all walks of life the resources and support they need to be healthy, confident, connected and secure. Volunteer to teach a class, lead on the board of directors, coach a team, or extend a helping hand to a person wanting to live a healthier lifestyle. The Y is a one of a kind non-profit. Take an active role in strengthening your community. Apply to volunteer today!